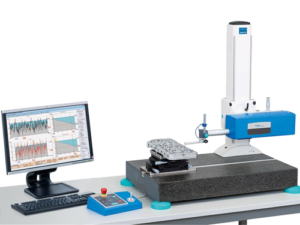 Do you require the ability to measure surface finish in small spaces such as grooves? Have you ever needed to check surface finish on curved surfaces? If you answered yes, check out the next installment in our webinar series.
David Gray, our resident surface finish expert, highlights surface finish measurement equipment from Jenoptik.
---
Watch the full webinar by clicking on the video link below!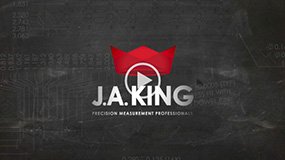 Interested on discussing further? Use our quote form to contact a J.A. King team member and learn more about how a new optical comparator can benefit your operation!