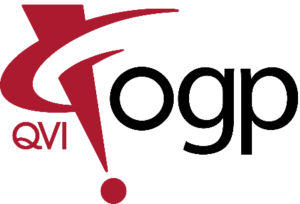 ---
Optical Gaging Products, or OGP is currently the largest subsidiary of Quality Vision International (QVI). From a restructuring in 1980 until the restructuring in 2000 forming the company known today as QVI, the organization operated as OGP. Focusing on high accuracy multi-sensor coordinate measuring systems, OGP has years of experience in dimensional inspection equipment ranging from multi-sensor technology to optical inspection, video measurement, laser scanning, and more.
J.A. King offers from OGP products in our location territories throughout North Carolina, South Carolina, and Virginia. Take a look at the OGP products offered.
SmartScope Flash
SmartScope Flash 200
SmartScope Flash 250
SmartScope Flash 302
SmartScope Flash 500
SmartScope Flash 635
SmartScope Flash 670
SmartScope Flash 1500
SmartScope Flash 1550
SmartScope Flash 1552
SmartScope Zip
SmartScope Zip 250
SmartScope Zip 300
SmartScope Zip 450
SmartScope ZIP 635
SmartScope ZIP 800
SmartScope Zip Advanced 250
SmartScope Zip Advanced 450
SmartScope Zip Lite 250
SmartScope Zip Lite 300
SmartScope Quest
SmartScope Quest 250
SmartScope Quest 300
SmartScope Quest 450
SmartScope Quest 650
SmartScope Quest 800
Fusion
Fusion 400
---
Interested in getting a quote for an OGP system from J.A. King? Click on the link below for pricing.