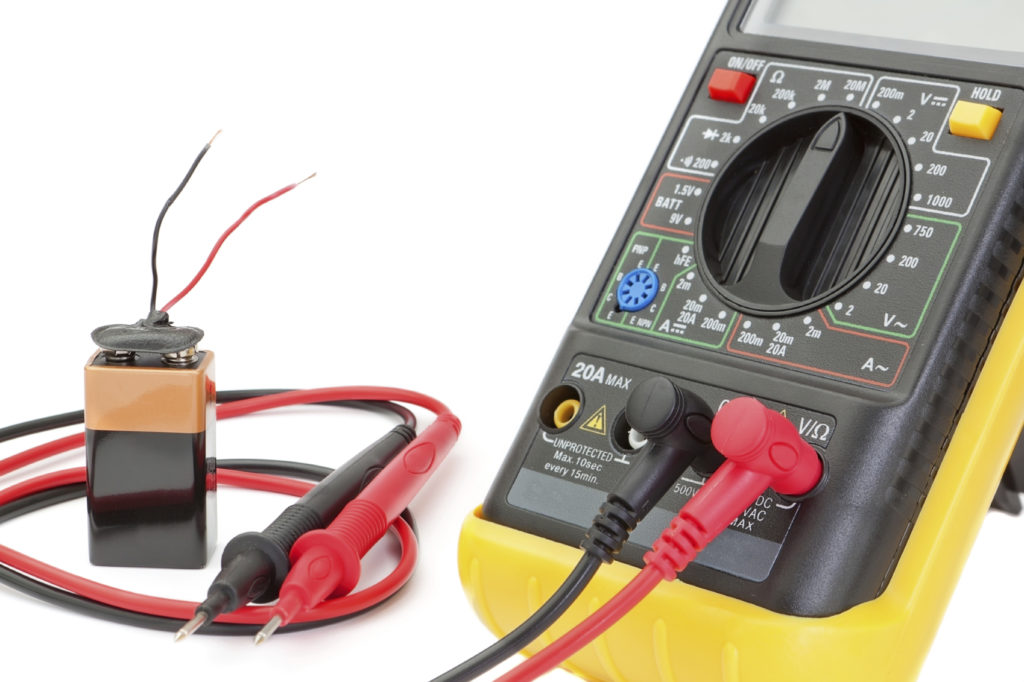 The electrical equipment sector is highly competitive, with demand dependent on consumer spending and new construction. Manufacturers of lighting, batteries, and switches and connectors must optimize production efficiency in order to achieve profitability.
Many manufacturers also pursue innovative product offerings in order to achieve higher profit margins and a competitive advantage. However, electrical equipment manufacturers must also balance efforts for innovation and greater productivity with adherence to numerous standards from UL, NEMA, EPA, PPPA, and CPSC.
J.A. King offers a comprehensive range of solutions that enable electrical equipment companies to reduce raw material consumption, automate processes, and safely produce high-performing products.
      Services
      Products
      Engineering

Offer the electronics calibration you require in addition to over 100 other measurement parameters
24 Hour Technical Support and Repair
Quality Assurance and Quality Control Services
Full range of inspection services

Precision Gage and Tools
Scales
Vision Measurement Systems
Force and Materials Testing
Torque

Inventory tracking systems
In-line checkweighing systems
Custom gaging and fixturing
Other custom solutions to automate, monitor, and improve processes
Interested in seeing what J.A. King can do for your operation? Contact Tory Manning, Industry Business Manager, to learn more about our solutions for the electrical products industry.