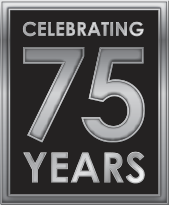 J.A. King is a third generation family business founded in 1939 in Greensboro, NC. Our guiding values have always been Character, Integrity & Professionalism. We strive to be our customers' valued choice for precision measurement by providing: Quality Systems Integrity, Reduced Risk, and Best-In-Class Measurement Services
Today, we have over 400 team members located across the Southeast and Midwest. Our team possesses industry-leading technical expertise, and is passionate about providing world-class customer service.
Three Divisions. One Mission.
1. Services
2. Measurement Equipment
3. Engineering